Monday, September 1, 2014
On todays
SCEJA
press conference, Capcom has announced that the sequel to Resident Evil Revelations is real and it's launching in 2015. The story for the sequel will not revolve around Chris and Jill and other information about the story is relatively unknown.
FACEBOOK COMMENTS
Sony has just confirmed that Persona 5 will be out on PS4! Persona 5 was originally an exclusive for PS3. The game is set to be released in Japan on January 2015.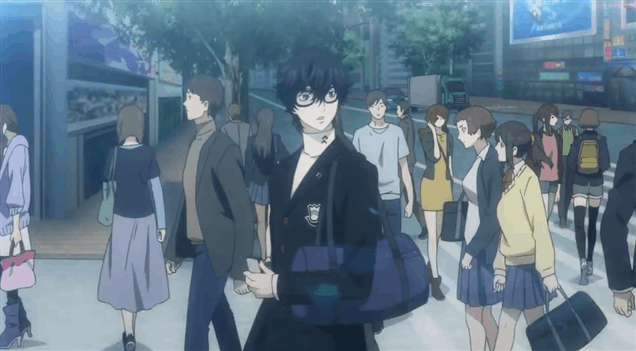 FACEBOOK COMMENTS
Sunday, August 31, 2014
KINGDOM HEARTS HD 2.5 ReMIX will be available exclusively on the PlayStation®3,includes previously exclusive to Japan titles - KINGDOM HEARTS II FINAL MIX and KINGDOM HEARTS Birth by Sleep FINAL MIX as well as HD Remastered Cinematics from KINGDOM HEARTS Re:coded. The game is set to be released on December 2, 2014. Click
here
to pre order and get an Exclusive Disney Collectible Pin featuring Sora and Mickey Mouse.
FACEBOOK COMMENTS
FACEBOOK COMMENTS